Huawei has become an industry giant and has developed the preliminary capabilities necessary to build an intelligent ecosystem.
Now, Huawei will fully open its Huawei Mobile Services (HMS) to global developers, allowing them to quickly access HMS Ecosystem to share resources.
At the Huawei Developers Conference, the second largest smartphone player announced that it will open 14 types of HMS Core capabilities, 51 services and 885 APIs for developers around the world, hoping to build an intelligent ecosystem
Today, the Huawei HiAI open platform has more than 2,500 partners and more than 140 million IoT devices worldwide that support HiLink protocols.
115% growth in applications
Currently, there are more than 43,000 applications connected to HMS Core as of July this year.
Dr. Wanag Chenlu, president of the software engineering department at Huawei Consumer Business Group, said the applications have grown 115% compared to 20,000 during the same period last year.
He said that Huawei aims to empower more users to benefit from its new user interface – EMUI 10.
Emotion UI is Huawei's user interface developed on Android and EMUI 10 is based on Android 10 (Q)
The Chinese player expects 150 million users to use EMUI 10 compared to 120 million users for their EMUI 9 and 90 million users for EMUI 8.
EMUI has 500 million daily active users
Chenlu He said that EMUI has 500 million daily active users in 77 languages ​​and in 216 countries
With Huawei's new Ark compiler, he said the application performance is 60% smoother The compiler has already collaborated with more than 40 applications main.
"Huawei Mobile Services is growing rapidly. We now have 910,000 global developer registrations as of July, a 102% increase compared to 450,000 during the same period last year, "he said.
In addition, he said Huawei will provide more support for developers by offering more diversity toolkits and sharing more platform capabilities.
"We will build ecosystems and attract partners, as application developers need to develop applications only once instead of different applications for different screen sizes," he said.
EMUI 10 is now compatible with televisions, smartphones and tablets
Image 1 of 5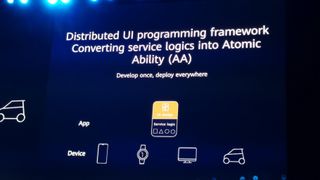 Image 2 of 5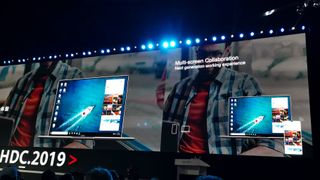 Image 3 of 5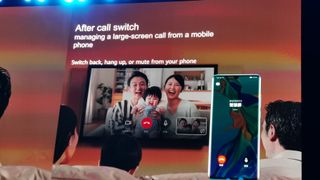 Image 4 of 5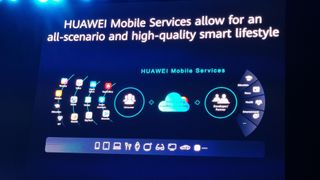 Image 5 of 5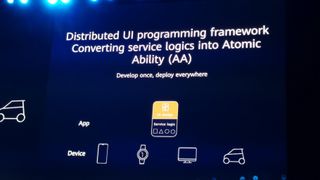 To accelerate the intelligent development of devices other than smartphones and improve the user experience in different scenarios, Huawei launched the HiLink & LiteOS chipset, which covers the device and open platform of the cloud service, operating system and chip.
The HiLink & LiteOS & chip package helps solve the development difficulties of the IoT industry in a comprehensive manner, making the development of IoT simpler and more efficient.
Chenlu said the combination of HiSilicon chips, including LiteOS, Gigahome and Honghu will provide developers with an underlying technological optimization for device intelligence.
In addition, he said that Huawei is bringing Hollywood movies, in theaters, television series and variety, science, technology and education programs and documentaries to Huawei's video service. [19659002] Huawei's software marketing chief Jonathon Zhang said the EMUI 10 is currently designed for televisions, smartphones and tablets.
I will come later. 27 smartphone models, including some Honor models, will be upgraded to EMUI 10. P30 devices will get EMUI 10 beta by the middle of next month and for the Mate 20 and Honor V20 series in October, "he said.
Featured features of EMUI 10
Full-color screen always on
Unblocking of the Algorithm Beauty magazine AI
Morandi-style textured print in low saturation [19659036] Magazine design for an enhanced reading experience
Dark mode, even for third-party applications
Private connection between home devices for encrypted transmission of call content
Collaboration on multiple screens
Data transfer without interruptions between devices
Drag and drop, support for third-party applications
More rounded and new icons s animations
More clock and calendar styles
HiCar video allows users to pair their phone to control music, navigation and even functions such as A / C in the dashboard car infotainment
For More Updates Check out Blog, Windows Softwares Drivers, Antivirus, Ms Office, Graphic Design Don't Forget to Look Our Facebook Page Get Into Pc like us & follow on Twitter- @getinpc
Please Note: This content is provided and hosted by a 3rd party server. Sometimes these servers may include advertisements. igetintopc.com does not host or upload this material and is not responsible for the content.